Welcome to the Community Standards for 3D Data Preservation (CS3DP)!
Background
Creation and use of 3D applications and data in research over the last decade leading has exploded, but at the same time, there has been little available guidance regarding the preservation of 3D digital objects and associated information in perpetuity. Stewardship of research data is a necessary, invaluable responsibility that libraries and museums are committed to, but because standards and best practices have not been developed for 3D data, it's difficult for institutions to do it well. To approach this as a community who can explore the problem together, the CS3DP convened a qualified group of experts and key stakeholders, including librarians, researchers and professionals in adjacent fields from the United States and abroad.
Philosophy
CS3DP aims to be open, radically inclusive and collaborative. It was developed for and is governed by its members.
Code of Conduct
The CS3DP is dedicated to providing a harassment-free experience for everyone, regardless of gender, gender identity and expression, sexual orientation, disability, physical appearance, body size, race, age or religion. We do not tolerate harassment of participants in any form. Sexual language and imagery is not appropriate in any of our communications, be it in person, online, synchronous or asynchronous. Participants violating this code may be sanctioned or expelled from participating at the discretion of the organizers.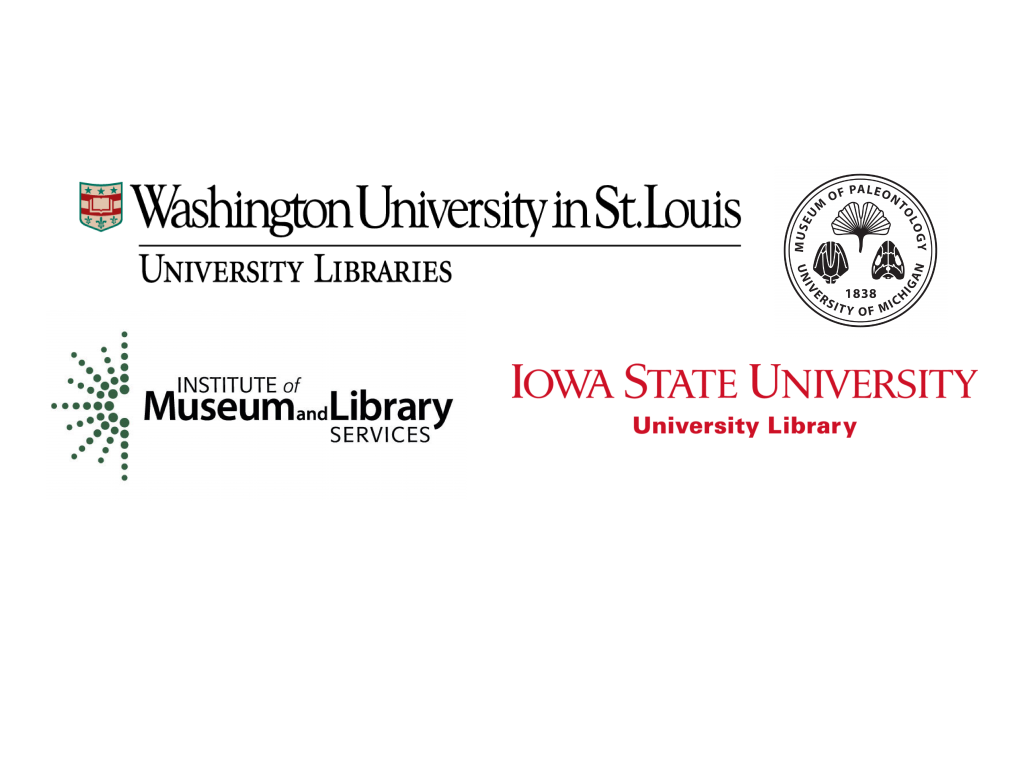 CS3DP logo designed by C. Abraczinskas UMMP 2017